Top Midwestern Autumn Activities to Enjoy This Fall
There are countless ways to enjoy the weather, beauty and local cultures throughout the Midwest. And with many things happening throughout the fall season, it's all about the scenery and the fun experiences that bring people together. But it helps to plan ahead to make whatever it is you choose to do a success. The days have a way of flying by this time of year, and that first frost may be here before you know it.
Apple Picking, Pumpkin Patches and Other Fun Seasonal Activities
Ok. You don't have to pick them to visit an apple orchard, or to appreciate that the Midwest is home to some of the world's most delicious and varied apples. And why not try something new?
Apple picking can be a great activity for kids because it teaches them about many things: where their food comes from, nutritious snacks, and all of the things that are made from apples. As it gets closer to Halloween they can turn those hand-picked apples into caramel apples or apple pie and enjoy a succulent home-made treat.
If that's not up your alley, there are the many hay rides, pumpkin patches, haunted houses and other autumn activities that are favorites throughout the Midwest. If you're feeling skeptical (and why not?), check out online reviews before hopping in the car and heading off into the hills. It's always a good idea to inquire about details that can make or break a family outing:
Cost (children and adults)
Age appropriateness
Hours of operation
Best times of day to go
Recommended items to bring (shoe type, bug repellant, etc.)
Other local opportunities (shopping, outdoor markets, hiking)
Midwestern Camping
If you have a hankering for the outdoors but have never experienced Midwestern camping, perhaps it's time to grab your sleeping bag and harmonica. More modern, easy-to-assemble tents and other camping essentials make this popular pastime enjoyable for all types of folks.
Just think of all the reasons that camping is better in the fall:
No more sweaty, hot weather
Fewer bugs to deal with
Better climate for sleep
Fewer people crowding the campsites
Lower off-season costs
As for that last item, many campsites lower their rental costs in off season. Meanwhile, the foliage is at its finest – all the better for a nice daytime drive with friends or loved ones.
Scenic Routes to See Colorful Leaves, Sand Dunes and Other Natural Attractions
Many Midwestern sites cost no more than the transportation to get there. The East Coast gets a lot of attention for their fall foliage, but some of the most spectacular views of changing leaves are probably not too far from your back door. The State of Wisconsin is home to an Ice Age trail that is full of opportunities for hiking, biking, and simply taking in the scenery. And in the other direction, the Sand Dunes are there for viewing year round.
If you do a bit of searching you might be surprised to discover how many nature reserves there are in this region. Michigan, Wisconsin and other states are home to their own nature reserves, each with its own unique ecosystem and places to help kids learn about the world around them.
Be a Part of Booming Tourism In Illinois, Wisconsin and Beyond
The governor of Illinois recently announced that local tourism was back and better than ever. That's not just good news for local businesses and economies. It's also a reminder that there is so much to see in and around your own neck of the woods. Just consider the historic attractions alone. In the Land of Lincoln there are numerous reminders that one of the country's most popular presidents lived here and of the many family-friendly sites worth visiting.
The news is also a tip that there are local tourism boards that folks should contact for more information about sites and what's available to them. Getting more information about locales within your desired driving distance and the interesting stops along the way will help you plan the day trip of your dreams.
Nearby Auto and Financial Services Will Help You Plan Your Fall Activities
Between all the hayrides and apple picking, there's also the cost of things to consider, which is why you should make sure your personal finances are in order before the holidays are upon us. And if you plan to drive anywhere, keep in mind that CCEA Currency Exchanges can help you handle your money as well as you auto needs:
Licensing Services
New Plates
Lost or Stolen Stickers
Registration & More
Check out CCEA online for more on the many services that will help keep your finances in order this fall. Stop by a location near you today!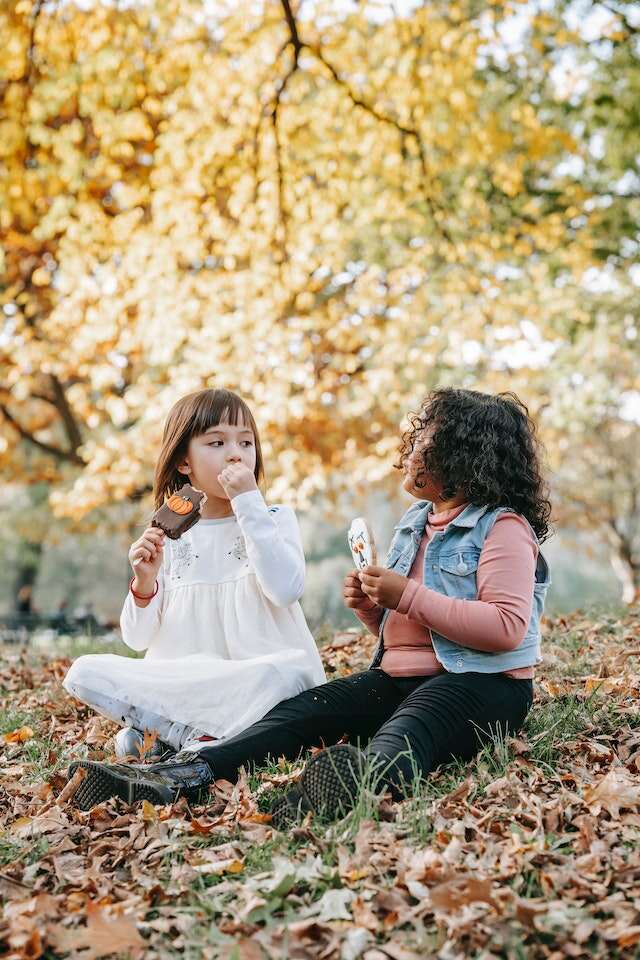 GET STUFF DONE
With over 350 locations, many open nights, weekends, and holidays (and several stores with 24/7 availability), you can rest easy knowing your financial needs can be taken care of when you need them most. We're in the heart of every community. Don't believe us? See for yourself.