WE'RE MORE THAN A BUSINESS
With over 350 locations, it can be easy to assume that Currency Exchange is just another financial services provider. But that couldn't be farther from the truth. For us, it's not about a single location or how many people walk through our doors. It's about being in the homes and lives of every single community member in every neighborhood we serve. We're in the heart of each individual community. Because we care. And we make it a point to give to the communities that we serve.
The charities and organizations that we work with have direct, positive impacts on the people within our own communities. We want to serve you. We want to help you. We want to make your life and the lives of those you love easier, happier, and so much more enjoyable. We're about more than just providing a service. We're about serving you in every way possible.
ORGANIZATIONS WE SUPPORT THAT MAKE A DIFFERENCE IN OUR COMMUNITIES
Back 2 School Illinois
YMCA of Metropolitan Chicago
Leukemia Research Foundation
Muscular Dystrophy Association
9-11 Firefighters Fund
College Scholarships
Little League Sports Teams
And many more!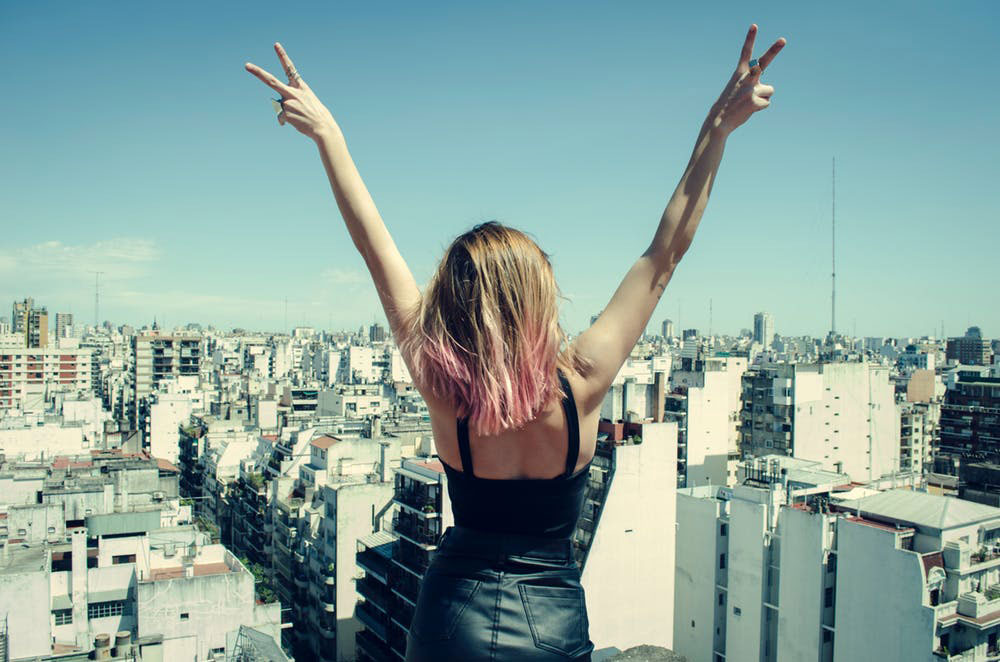 GIVING BACK IN BIG WAYS
Support of our local communities occurs in many ways; including participation in local parades, fundraising for charitable organizations and support of educational programs such as fire safety education, providing college scholarships and founding and funding Illinois' largest Back 2 School program.
In 2014 alone, the Back 2 School program distributed 850,000 school supplies to more than 28,000 underprivileged children. As a result of the tremendous success of the program, we set up a nonprofit, Back 2 School Illinois, which now runs this year-round effort to help improve the educational opportunities for Illinois children.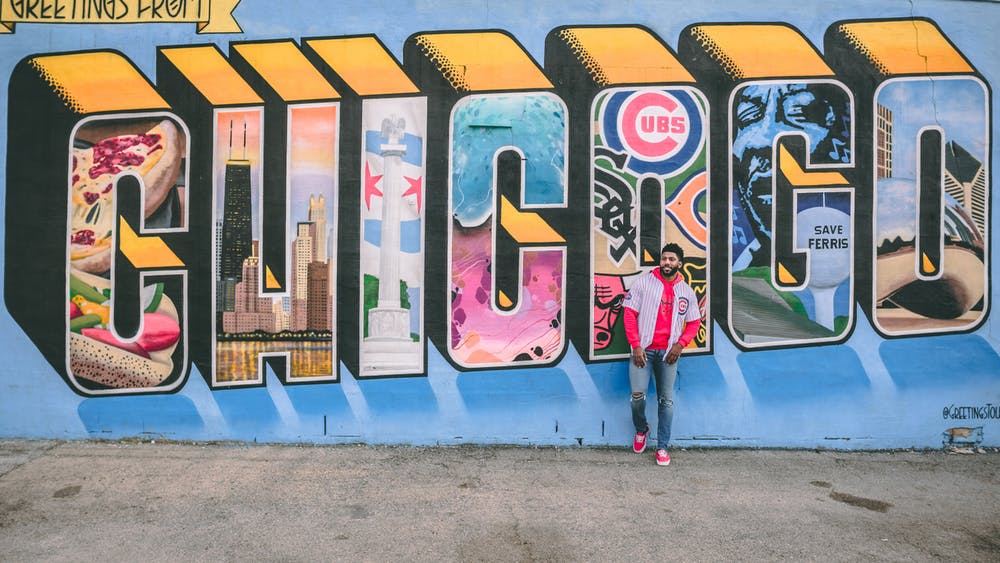 GET STUFF DONE
With over 350 locations, many open nights, weekends, and holidays (and several stores with 24/7 availability), you can rest easy knowing your financial needs can be taken care of when you need them most. We're in the heart of every community. Don't believe us? See for yourself.