About
The first neighborhood Currency Exchange in Illinois opened in 1937 to assist community residents with a variety of financial needs. Over 75 years later, the number of neighborhood Currency Exchanges has grown to more than 350 locations. While more locations and services have been added over the years, our commitment to serving all members of each and every community has never changed.
When the first Currency Exchanges opened they primarily cashed checks, while today they offer a broad range of financial services that are convenient and useful to customers.
Currency Exchanges cash over 25 million checks annually and issue more than 20 million money orders. Locations also offer domestic and international wire transfer through industry leader Western Union.
The stores also carry a full range of Illinois automobile and other vehicle license services including plates, title transfers and vehicle stickers.
More recent services include ATM's, debit cards, gift cards and electronic bill payment.
Since the beginning, giving back has always been a part of each neighborhood Currency location. Programs to support little league teams, community organizations and fire safety along with major fundraising initiatives to support health-related charities and natural disasters. Education has also been a major component of our efforts and includes funding college scholarships and providing school supplies to needy children through our annual Back 2 School program.
Our promise to you is this: Our commitment to community and meeting the financial needs of our customers will never change.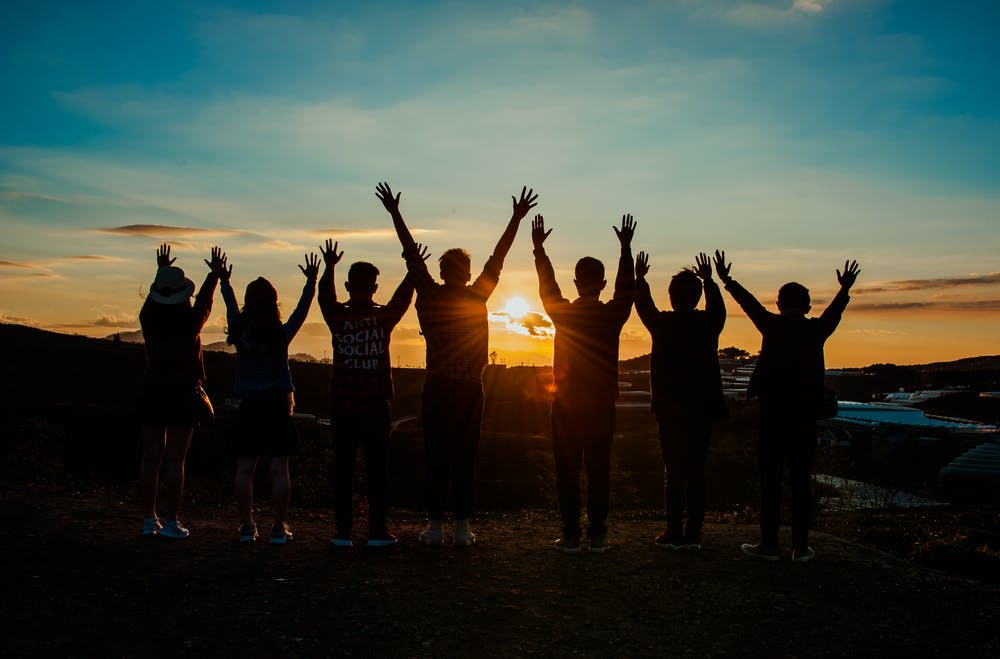 GET STUFF DONE
With over 350 locations, many open nights, weekends, and holidays (and several stores with 24/7 availability), you can rest easy knowing your financial needs can be taken care of when you need them most. We're in the heart of every community. Don't believe us? See for yourself.