Unexpected Things You Can Get for Free at the Library
September is "Library Card Sign-up Month," which coincides perfectly with the start of a new season and school year. Who wouldn't want access to free books, music and movies every week of the year? However, since the advent of the internet, communities have grown less and less dependent on their local library branches for books and other goods these public institutions have long provided.
There are over 8 million books in rotation through the Chicago Public Library alone. Why not contact your public library to find out what's available to you and your family? Or, ask about specific items you'd like to check out. You might be surprised at what you find.
Common Perks and Benefits Available at Local Libraries Across the Midwest
Getting a library card for every member in the family used to be a given. But Americans are marketed to so much that they sometimes lose sight of all the things they can access free of charge.
Libraries have always been spaces to check out your favorite book series – as long as you return it! – but in recent decades they've grown to encompass much more than paper products. At many libraries, you can expect to access at least some of the these valuables without paying a cent:
Computer training
Job skill training
Study rooms
Computers and other devices
Kids' crafts workshops
Volunteer opportunities
Passes to local museums
For example, gadgets and devices available for loan at the Skokie Public LIbrary include:
Cameras such as GoPros
Microphones and tripods
MP3 recorders
Digital converters for video equipment
Studio space for teen projects
At the Madison Public Library you can find:
Art workshops
Computer training
Events for seniors
Free memory tests
Meditation classes
Tickets to local nature events
Online Resources
Each library is different! You'll need to contact your own to find out what they keep on hand, how check outs and loans work, and whether that new bestseller you've been wanting to read is available at your local branch.
One thing you're sure to find is that online resources have improved greatly over the years. During the pandemic, libraries improved their websites in order to make audio books (in the form of MP3s as well as CDs) and online books more broadly available.
Free Kid-Friendly Family Events
Bigger areas are likely to attract famous authors, public figures and academics for events throughout the year. But most libraries hold some type of celebration for holidays, activities such as book readings for children, and other events to commemorate special events.
Next time you want to escape the summer heat or the winter frost, duck into your local library, where your child can be entertained for free for hours.
Other Opportunities Through the American Library Association (ALA)
The American Library Association (ALA) is all about helping others learn, experience, develop skills and broaden their minds. Here are a few examples of the kinds of things the ALA offers:
Book suggestions and discussion questions for your book group
Professional development opportunities in the form of webcasts, videos, webinars and online discussion forums
Online education on everything from artificial intelligence to teaching methods
Some of their offerings are geared toward improving the libraries themselves. But if you see something you like that isn't offered at your nearby branch, speak to a librarian near you. Hearing input from the public is a great way to make sure resources are being distributed to the places that need them the most!
Use Smart Financial CCEA Services
CCEA Currency Exchanges also like to support local communities, only by offering an array of convenient financial and auto-related services. Like the library, there are too many to list on this page. You'll have to come by and take a look yourself!
Check out CCEA online for specifics on our services. Find a location near you to take advantage of them soon!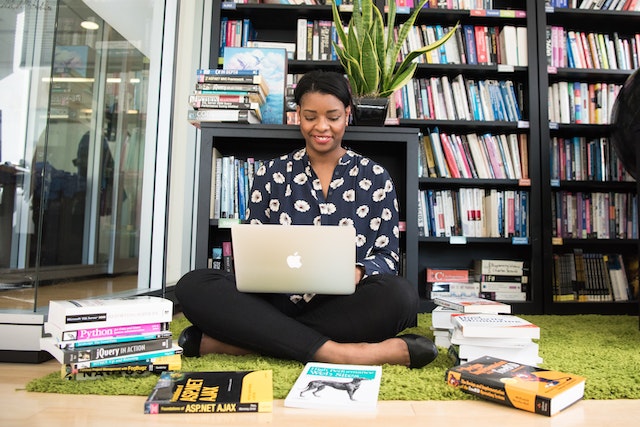 GET STUFF DONE
With over 350 locations, many open nights, weekends, and holidays (and several stores with 24/7 availability), you can rest easy knowing your financial needs can be taken care of when you need them most. We're in the heart of every community. Don't believe us? See for yourself.