How to Make Your Summer Vacation More Affordable
Finding less expensive ways to go on vacation is more important than ever.
Higher prices have caused many folks to postpone or conceal their travel plans this year. But finding deals and using money-saving strategies can make vacationing possible, even for those who are short on cash.
Summer vacations are meant for relaxation, fun, and adventure, but they can also be quite expensive. However, by trying a few smart planning strategies, you can make your summer vacation more affordable without compromising on the quality of your experience.
1. Plan in Advance
One of the most effective ways to save money on your summer vacation is to plan different aspects of it in advance. Be on the lookout for deals on such items as:
Flights
Gas
Lodging
Food
And activities
You also may be able to save money by traveling during off-peak periods, when prices are likely to be lower.
2. Explore Local & Midwestern Destinations
Instead of heading to a far-off destination, why not explore local attractions in the Midwest? This way, you can save on travel expenses and still have a great time. Look for local events, parks, and museums that you haven't visited before. You might be surprised at how much fun you can have in your own backyard.
3. Consider Alternative Accommodation Options
Hotels can be expensive, especially during peak periods. Consider alternative accommodation options, such as camping, couchsurfing, or staying in a vacation rental. Not only can these options be more affordable, but they can also provide a more unique and memorable experience.
4. Take Advantage of Free Activities
There are usually plenty of free activities and attractions worth exploring, no matter where you go. Look for free concerts, festivals, and outdoor activities. You can also explore local markets and try delicious local cuisine.
5. Be Flexible with Your Plans
Flexibility can be key when it comes to saving money on your summer vacation. Stay open-minded and be willing to adjust your plans if a better deal or opportunity presents itself. By being flexible, you can take advantage of the best deals and maybe even have a more affordable and enjoyable vacation.
6. Find a Cheaper Place to Stay
From campgrounds to even some college dorms, do a little research on less pricey accommodations. Perhaps you'll find the perfect Airbnb – or friend who enjoys visitors – where your family can stay.
Even a staycation, if well-planned, can provide all the fun of one away from home.
7. Do Outdoorsy Activities
When all else fails, the great outdoors offers endless opportunities for summer fun that won't cost much, if anything. And the Midwest is full of lakes, rivers and hiking or biking trails that can provide a gorgeous view, teach kids (and adults!) about nature and may be more difficult to visit at other times of the year.
8. Use Prepaid Debit Card or Other Payment Alternatives to Avoid Junk Fees
Good news: the current federal administration is hoping to minimize what they call "junk fees" – those pesky late fees from credit cards, overdraft fees and other penalties that hit lower income people the hardest. However, it isn't a sure thing, yet. For now, it's still a good idea to pay using money you already have rather than building up debt during your summer break.
9. Visit Your Local Currency Exchange to Get Ready for Road Trips
One way to avoid accruing junk fees is to load up a prepaid debit card with money for travel expenses and take it on the road with you. Stop by your nearest Currency Exchange (CCEA), and they will take care of other vital tasks to get you ready for the road, such as:
Check cashing
Automatic bill payment
Prepaid debit card
Ready to start planning your next vacation? Your local CCEA will make it easier for you. While you're here, take advantage of one of our many other financial services. We do a lot – stop by and see!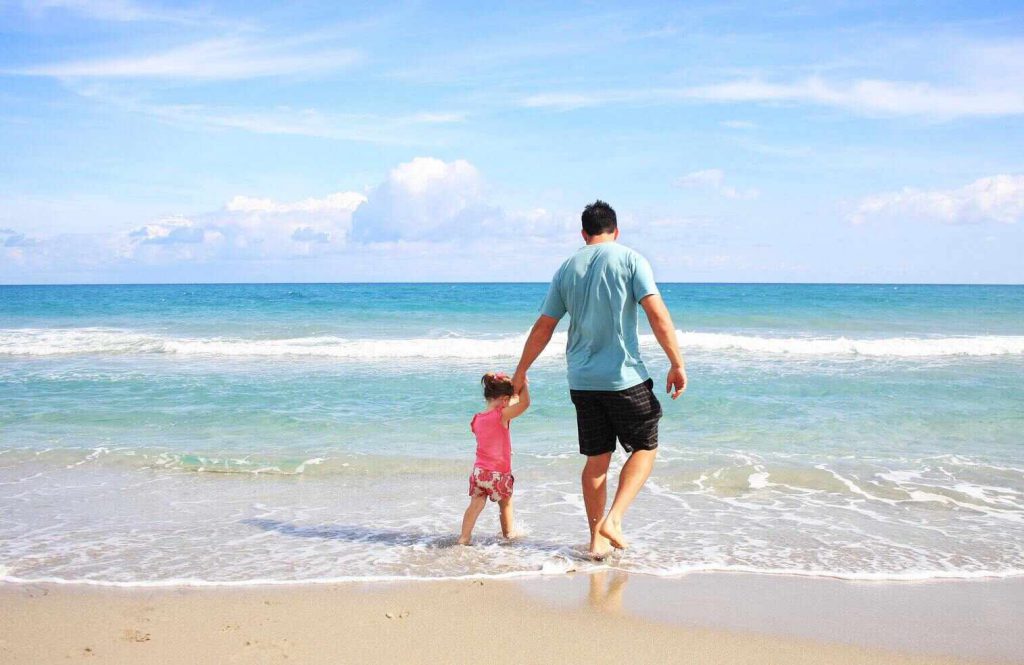 GET STUFF DONE
With over 350 locations, many open nights, weekends, and holidays (and several stores with 24/7 availability), you can rest easy knowing your financial needs can be taken care of when you need them most. We're in the heart of every community. Don't believe us? See for yourself.