How to Celebrate This Summer Without Overspending
We here in the Midwest are spoiled – at least, in the warmer months. Even those who are low on cash are rich in entertainment possibilities. Summer in the Midwest is a magical season of clear blue skies, warm sunshine and countless ways to enjoy the warmth with friends and family.
However, it can be a challenge to celebrate the summer season without overspending, especially when there are so many fun things to do. Fortunately, there are plenty of creative and affordable ways to enjoy summer in the Midwest, whether you're on a tight budget or just trying to economize. With so many temptations around, Community Currency Exchange (CCEA) encourages taking a cautious approach to spending this time of year:
Create a summer budget
Avoid unnecessary fees
Consider using a prepaid debit card instead of credit card
Research prices before heading out the door
Walk, bike or take public transportation
You may be surprised at how many wonderful ways there are to enjoy the summer without going over budget. Once you start thinking of all the low-cost activities that are available to you, your new problem might be finding the time to do them all!
1. Explore Local Parks and Nature Trails
One of the best and free ways to enjoy summer in the Midwest is to explore the abundant parks and nature trails in your community. There are plenty of hidden gems to discover, whether you prefer hiking, biking or walking trails, parks with lakes, beaches, or playgrounds, these resources are all abundant during summer. The best thing about visiting parks is that they are vast and give people an opportunity to escape the city heat while still getting outside.
2. Plan Backyard Cookouts
Summer cookouts with family, friends, and neighbors are another great way to enjoy the warm weather without overspending. Hosting a potluck barbecue will give you an opportunity to try new recipes and share your favorites with others. You could even plan a grill-out competition with your guests so everyone can share their skills and tastes with each other. Backyard cookouts are one of the best ways to celebrate summer anywhere, and they do not hurt your wallet.
3. Visit Outdoor Markets (Farmers, Artisan, Art Fairs, Crafts, and More)
Your local farmers' market is a true summer-in-the-Midwest activity you shouldn't miss. They are great places to buy fresh produce, home-grown honey, and more. Depending on where you are, some items can be pricey, but the spaces themselves are a great opportunity to connect with your community, socialize with your neighbors, and enjoy live music and food demos (free samples, anyone?).
In addition to local farmers markets, find out about crafts fairs and artisan markets in your area. There's nothing like checking out all the handmade art, jewelry and other items your neighbors were busy making all winter!
Got a birthday coming up you need a gift for? Markets and art fairs are the best places to purchase something that is low-cost, locally made and truly original.
4. Go Stargazing in Rural Illinois, Wisconsin or Indiana
From southern Illinois to northern Wisconsin, the skies in the summer are magnificent, and stargazing is a great way to spend an evening with friends or family. Stargazing is free, and all you need is a clear night, open space with little light pollution. Find a spot away from city lights and enjoy watching stars and galaxies in the Milky Way!
5. Catch a Movie Under the Stars
Long summer days, warm nights, and clear skies are the perfect recipe for outdoor movies. Check out local outdoor movie series schedules and pop by to watch new, old, or classic films under the stars. It's always a fun and affordable way to enjoy a summertime date night, family fun, or night out with friends.
Stop by Your Local Currency Exchange for Check Cashing and Other Financial Needs
With an open mind, summer in the Midwest can be both serene and magical. And you don't have to break the bank to enjoy it. There are countless affordable and creative ways to enjoy the season – but it's still important to keep an eye on your expenses while you do it.
Community Currency Exchanges (CCEAs) have many financial and auto services to help locals stay on top of their finances. Your nearby CCEA will help you cash your checks, pay your bills, and take care of other financial and auto-related tasks. That way you can enjoy your next activity with the peace of mind you deserve.
Stop by your nearest location and find out what we can do for you today!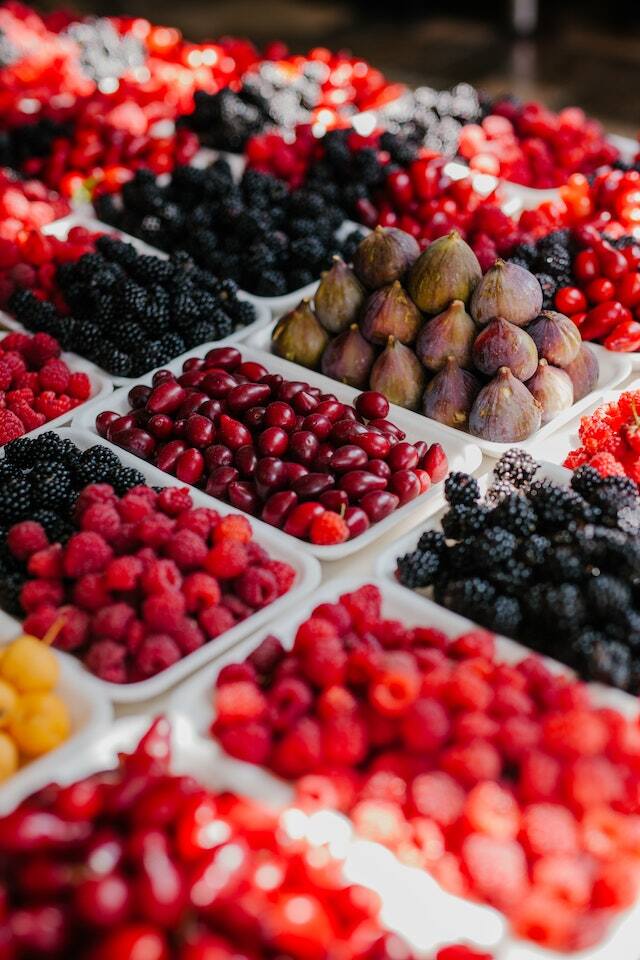 GET STUFF DONE
With over 350 locations, many open nights, weekends, and holidays (and several stores with 24/7 availability), you can rest easy knowing your financial needs can be taken care of when you need them most. We're in the heart of every community. Don't believe us? See for yourself.