How the Pandemic Changed Our Spending Habits
They say necessity is the mother of invention, and a whole lot of people reinvented their spending habits in 2020. Our lives were turned upside down, and as a result there were major changes to how we shop and spend, as well as save.
While it's still too soon to know which Covid-era spending trends are here to stay, there are many ways people have adjusted their spending habits – at least for now.
Essential Is Still In
There's nothing like a sudden job loss to make people review their priorities and scrutinize their expenses a little more closely. Unemployment is still higher than pre-pandemic rates, and older Americans in particular appear to be spending more carefully. According to one poll, 60 percent of Americans say the pandemic has changed their purchasing behavior. Suffice it to say, many people are still focusing their spending goals on necessities like health care and groceries and reining in unnecessary spending.
Some Debt Got Kicked to the Curb
Are Americans finally becoming frugal? It's not a trait normally associated with a nation that has racked up $807 billion in credit card debt. But during the pandemic, that trend reversed for the first time in years. In every state across the US, the average debt dropped for individual consumers as people decided to shed some of that weight.
Some of that decrease is likely due to our entertainment and shopping options being limited for so long. And in many cases, banks decreased card limits for consumers. Still, paying off debt was one of the main uses of stimulus payments during the pandemic. So maybe the reality is more mixed, with increased frugality on one end, and a desire to party like it's 1999 on the other.
If you're easing back into a consumer mentality, take advantage of services that can help you control your finances and stay on top of your bills so that your smarter spending habits continue!
Virtual Shopping Here to Stay
Many people who hadn't shopped online previously are now entirely comfortable with it. In the midst of the pandemic, a majority of consumers said they planned to continue some of their new behaviors – so curbside pickup and online shopping won't likely go anywhere.
The logistics of in-store shopping changed drastically in 2020, as well. Many people would like it to stay that way. More people are using mobile apps like PayPal and Venmo, and 41 percent of adults have begun using touchless payments in place of cash due to Covid concerns. And simple transactions that can be done from the comfort of your couch have a way of sticking.
Germ-Avoidance the Norm
Needless to say, those plastic shields at checkout may be here to stay, at least for a while. If you're feeling cash avoidant, consider stopping by a local currency exchange to load your cash onto a prepaid credit card. They provide the same perks as a credit card without drawbacks like paying interest on your transactions. Plus, the cards are safe and universally accepted.
Some Starting to Splurge
After a year of spending their pennies on masks and hand sanitizer, about half of consumers are pandemic-fatigued and ready to get their shopping on. If you're on the prowl for things like electronics and beauty products, just remember to splurge intelligently. There are countless financial services available – from credit card cash advances and check cashing services to electronic bill payment – that can help you stay in control of your finances.
Convenience Is King
One thing is sure: the pandemic taught us to value convenience and practicality above all else. If it was safe and available, consumers were more likely to do it, even if that meant switching up their routines or changing brands.
Community Currency Exchanges are about as convenient as it comes. Instead of going to multiple locations and being exposed to more people, why not get your needs met in one place?
Summer Services to Help You Get Outside:
It's more understandable than ever to want to avoid crowded lobbies or long waits at the DMV. This summer, check out three helpful transportation-related services that will take less time – and require transactions with fewer people – at a Currency Exchange:
Ventra Cards: Come in to update your card and load it up with cash so it's ready for use.
Auto Services: Auto title and registration, license plate renewals, and city vehicle stickers can all be done in one place.
Boat Services: Boating and other outdoor activities have been especially popular in the past year. Don't forget: your boat title registration, transfer, and renewal can all take place here.
CCEA locations throughout Illinois offer countless ways to both spend and save intelligently, for any era. Call us or stop by the nearest location today.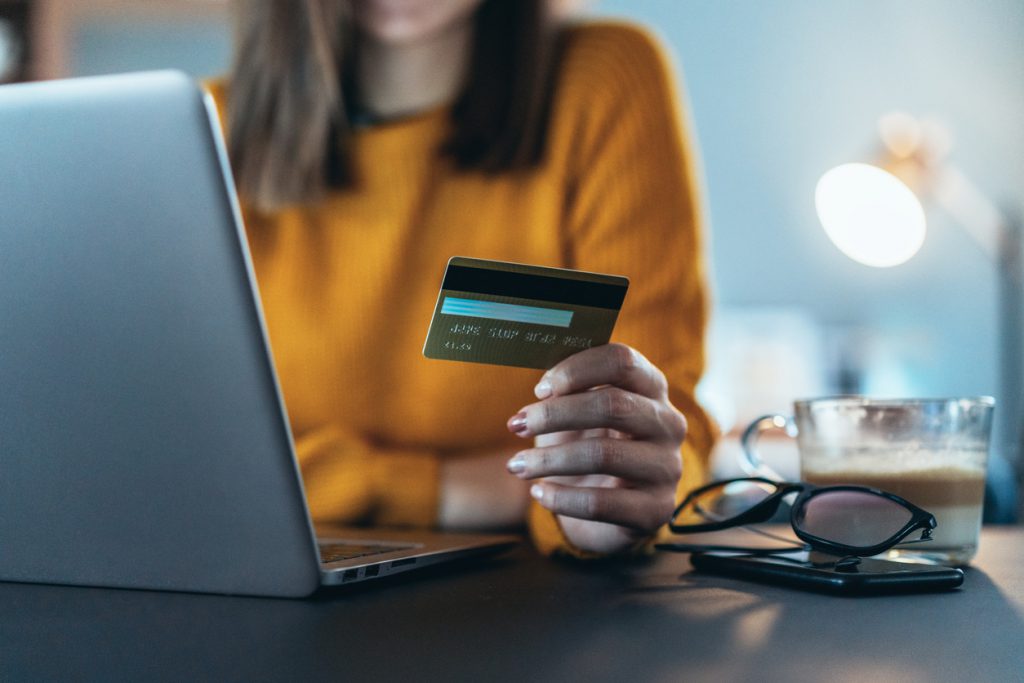 GET STUFF DONE
With over 350 locations, many open nights, weekends, and holidays (and several stores with 24/7 availability), you can rest easy knowing your financial needs can be taken care of when you need them most. We're in the heart of every community. Don't believe us? See for yourself.