Currency Exchanges Serving Your Community in Illinois
Currency Exchange Serving You and Your Community
Currency Exchange is dedicated to serving you and your community. We're more than just another financial services provider, we're an organization that strives to consistently improve the lifestyle of everyone in our neighborhoods. Our sense of community allows us to provide the services you truly need.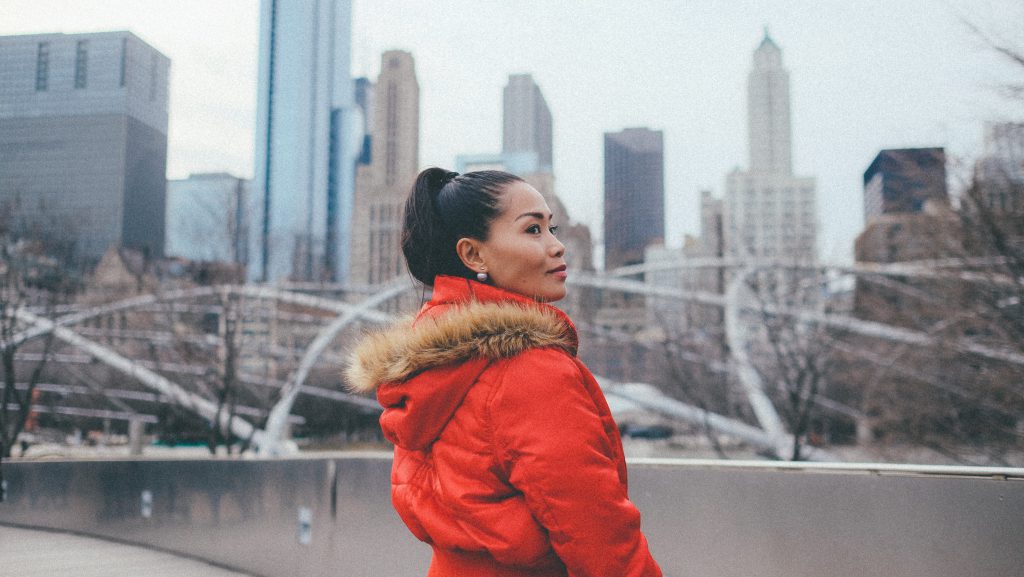 Financial Services to Provide for What You Need
Because we put your community first, we offer a wide variety of products and services that will provide for exactly what you need. A few of the services we offer include:
At Currency Exchange, we're dedicated to providing exactly what you need as fast as possible. Stop by any of our 350 locations today.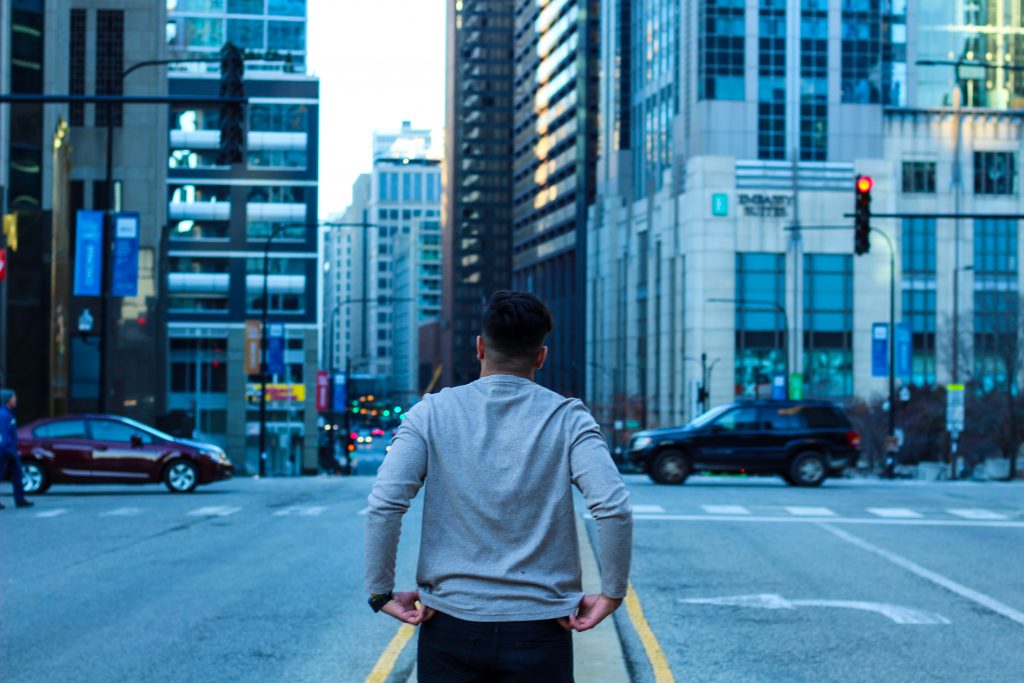 More Than Just a Financial Services Provider
Currency Exchange is more than just a financial services provider. Since the beginning, we've been involved in supporting many organizations that make a difference in our communities. Not only have we provided many financial services, but we've also given back to the community by supporting fundraising events with charitable organizations, educational programs such as fire safety, providing college scholarships, and by founding and funding the Back 2 School program.
Dedicated to Serving You
Stop by any of our locations throughout the Chicagoland to get fast and friendly financial services. We are dedicated to providing exactly what you need with the kind of service that you deserve.