Civil Unrest Impacts Neighborhood Check Cashers
At the start of the COVID-19 pandemic, the State of Illinois as well as other government agencies requested that all currency exchanges remain open as an essential business for the communities in which they were located. In many instances, currency exchanges are the financial service center in underserved communities providing all types of financial services including check cashing, money orders, license service, and city vehicle stickers among many others. All locations across the state complied with the request of government officials and remained open.
In some Chicago neighborhoods currency exchanges have been there for so long they are fixtures in those communities. Generations of families have used their services. In addition, currency exchanges are family-owned, small businesses operate in some cases by the children or grandchildren of the original owners. They, along with the people they serve, make up the core of the community in which they are located.
On May 25, 2020, an unexpected tragedy occurred in Minneapolis when George Floyd was killed during a police stop. Video of an officer kneeling on Floyd's neck for over eight-minute was shown repeatedly on television and social media. Protests across the country followed his death. What started as peaceful demonstrations turned into civil disobedience, looting, and the burning of businesses in numerous cities including Chicago.
Currency exchanges did not escape the violence. The night of May 30th was a violent one in Chicago. Sixty stores were vandalized resulting in serious damage or destruction. Locations were vandalized. Rioters used sledgehammers on the interior smashing cage windows and store fixtures. They stole cash, money orders, license plates, vehicle stickers, postage stamps, and anything of value. Fortunately, no owners or employees were killed or injured. The owners of the locations impacted, worked tirelessly to get their businesses back in operation and their employees back to work. They were committed to reopening as quickly as possible so they could again serve the residents of the communities they have been located in for decades.
The currency exchanges that were able, opened their doors on June 2. They knew people needed to transact business and depended on them to be there. Some locations were able to open a few days or a week later. Others will have to build from the ground up before they can reopen.
Of the 60 stores damaged, 10 have not and may not reopen. Six were totally destroyed or burnt to the ground. Many of the locations had only partial insurance coverage and suffered tremendous losses.
It is estimated that the damage to the affected currency exchanges could exceed three million dollars. The damaged locations were in every part of the city including downtown.
The rioters did not care about what they destroyed or the owners who worked years in building their businesses. They did not care that the communities and the people who live there would be without vital needs like groceries, medicine, and other everyday products. They did not care that a welfare recipient or someone on social security may not get the check sent to their local currency exchange. They did not care about anything or anybody except themselves.
Thousands of businesses were affected, hundreds of millions in damage, and communities may never recover.
Currency exchanges are resilient. They will be back stronger than ever to serve the communities that rely on them. Unfortunately, their experience and the loss suffered will never be forgotten.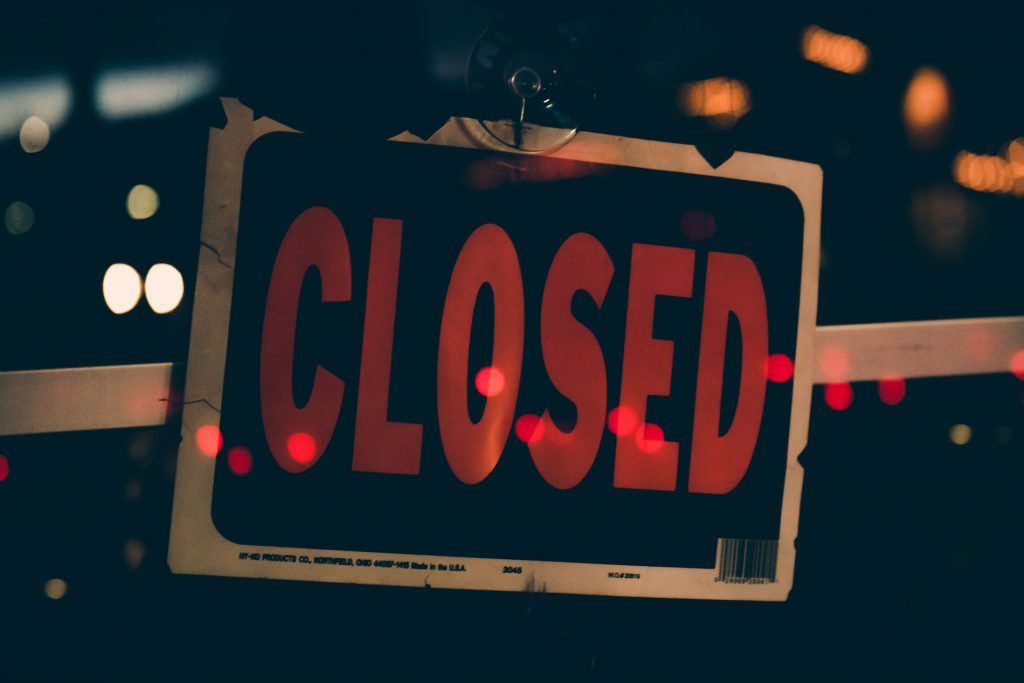 GET STUFF DONE
With over 350 locations, many open nights, weekends, and holidays (and several stores with 24/7 availability), you can rest easy knowing your financial needs can be taken care of when you need them most. We're in the heart of every community. Don't believe us? See for yourself.